Webinar Announcement
Energy and Nutrient Optimization for Municipal
Wastewater Treatment Plants
Presented by: EPA Region 4, NC DEQ, Waste Reduction Partners
What: Activated sludge plants across the country have been able to reduce energy costs and improve nutrient removal by making simple, low-cost operational changes. This course will equip operators with the foundation to identify opportunities to reduce energy costs and optimize nutrient removal.
Attendees will:
Review the fundamentals of biological treatment and nutrient removal
Understand how to maximize performance and minimize electrical costs
Learn to recognize plant capabilities beyond what is in the O&M manual
Who:
Dr. Larry Moore has 45 years of wastewater treatment plant design and troubleshooting experience. From 1983 until 2018, Dr. Moore taught undergraduate and graduate environmental engineering courses and conducted applied research at the University of Memphis. Over the last decade, Dr. Moore helped conduct energy conservation projects for approximately 60 municipal wastewater treatment plants in Tennessee, Alabama, Kentucky, Georgia, and Mississippi. These projects were funded by the Tennessee Department of Environment and Conservation, the U.S. Department of Energy, and the U. S. Environmental Protection Agency. He received his B.S. in Civil Engineering from the University of South Alabama in 1973 and his M.S. and Ph.D. in Environmental Engineering from Mississippi State University in 1974 and 1983, respectively.
Grant Weaver is a licensed wastewater operator and professional engineer. Born in Kansas, Grant now lives in Connecticut. Grant is a contrarian who gets pleasure from empowering wastewater operators to make treatment plants work better than those who design and regulate them believe they should.
When: Thursdays from February 11 – April 29, 2021 - 10:00 to 11:45 a.m. EST
You must register to attend these free webinars.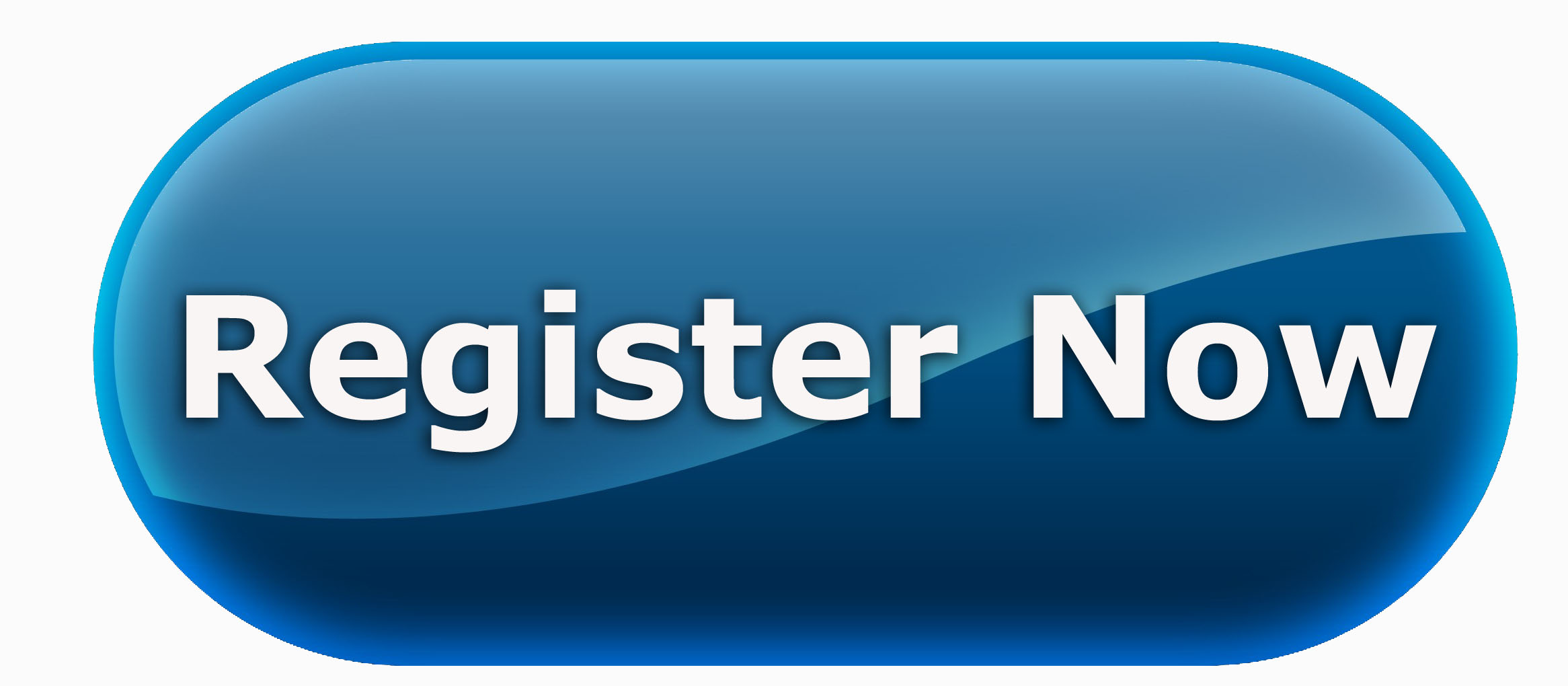 Continuing Education Credits: CE credits will be made available to North Carolina wastewater operators. Attendees must attend the two-session groupings shown below to receive the credit hours indicated. Operators seeking CE credit outside of North Carolina may receive supporting documentation upon request.
Contact: This email address is being protected from spambots. You need JavaScript enabled to view it. (404-562-8018) or This email address is being protected from spambots. You need JavaScript enabled to view it. (828-707-2834)
Agenda Topics
Date (2021)
Topic(s)
Presenter(s)
CE Credit Grouping

Feb 11

Welcomes, Course Overview,
Introduction to Biological Nitrogen Removal, Part 1
Webinar Recording 2/11/21
Presentation:



Brendan Held, Corey Basinger,
Larry Moore, Terry Albrecht and Grant Weaver

CE01212101
(2.5 Hours)

Feb 18

Introduction to Biological Nitrogen Removal, Part 2
Webinar Recording 2/18/21
Presentation:


Grant Weaver

Feb 25

Activated Sludge Introduction: O2 demand and supply
Webinar Recording 2/25/21

Presentation:


Larry Moore

CE01212102
(3.0 Hours)

Mar 4

Activated Sludge & Bio-Tiger Model
Webinar Recording 3/4/21





Larry Moore

Mar 11

Introduction to Biological Phosphorus Removal, Part 1
Webinar Recording 3/11/21

Grant Weaver

CE01212103
(3.0 Hours)

Mar 18

Introduction to Biological Phosphorus Removal, Part 2
Webinar Recording 3/18/21

Grant Weaver

Mar 25

North Carolina Case Studies Part 1 Brainstorm/whiteboard session/teaching applications
Webinar Recording 3/25/21

Grant Weaver

CE01212104
(3.0 Hours)

Apr 1

No webinar session, pilot site visits

N/A

Apr 8

North Carolina Case Studies Part 2
Webinar Recording 4/8/21


Grant Weaver

Apr 15

Energy Management, Part 1
Webinar Recording 4/15/21

Terry Albrecht, Ron Haynes

CE01212105
(3.0 Hours)

Apr 22

Energy Management, Part 2
Webinar Recording 4/22/21

Terry Albrecht, Ron Haynes

Apr 29

North Carolina Case Studies, Part 3, One month follow-up, wrap-up
Webinar Recording 4/29/21

Grant Weaver, Brendan Held

CE01212106
(1.5 Hours)
Additional Resources:
Nutrient Removal Optimization: Case Studies
Pilot Partnership for Optimization Pays Off, Streamlines, December 2019
EPA Case Study: Alexander City, Al. December 2016
Energy Management Guides

Wastewater Energy Management BMP Handbook 2019